We design and develop world-class websites and applications.
Codepence is a multi-disciplined information and e-business solutions agency that offers cutting-edge IT solutions, training as well as expert implementation of the best technologies for web and mobile applications and internet services. We offer superior and unique services to businesses and institutions. Our experience and expertise in web sales, e-commerce, and hands-on training give us an edge in providing solutions that are currently lacking in the market.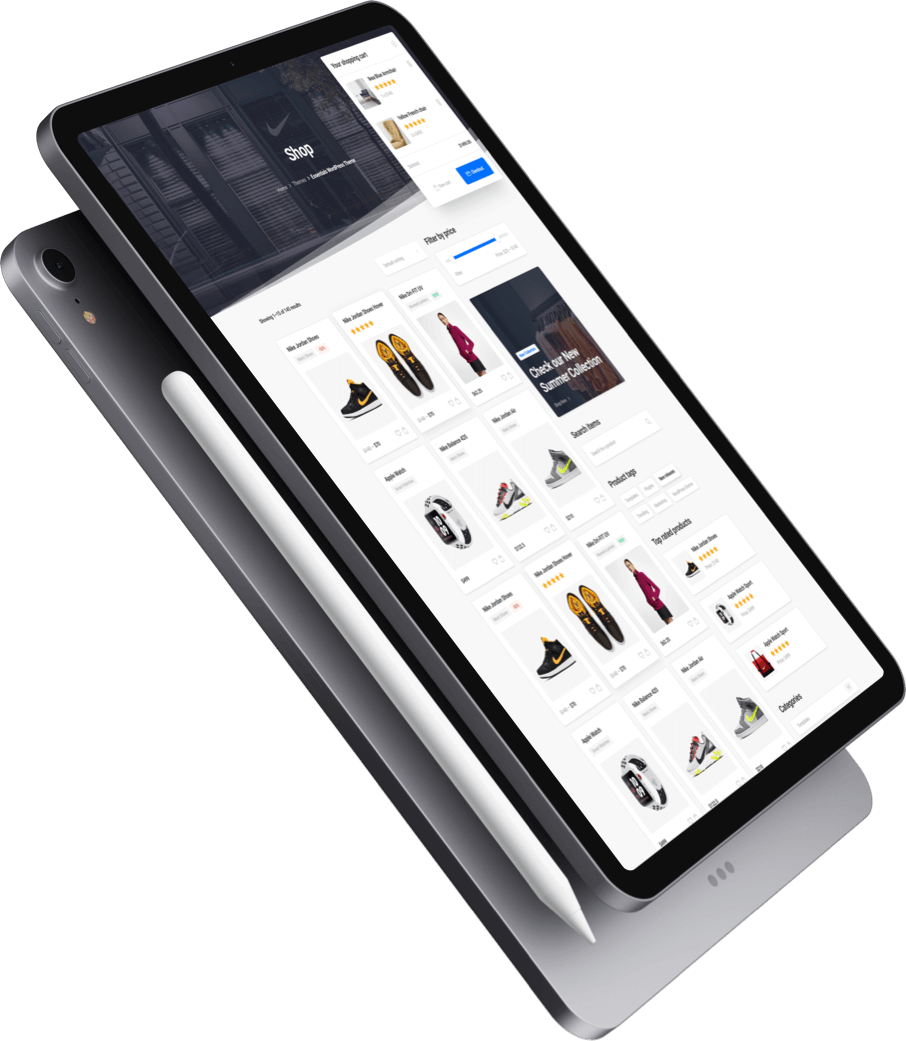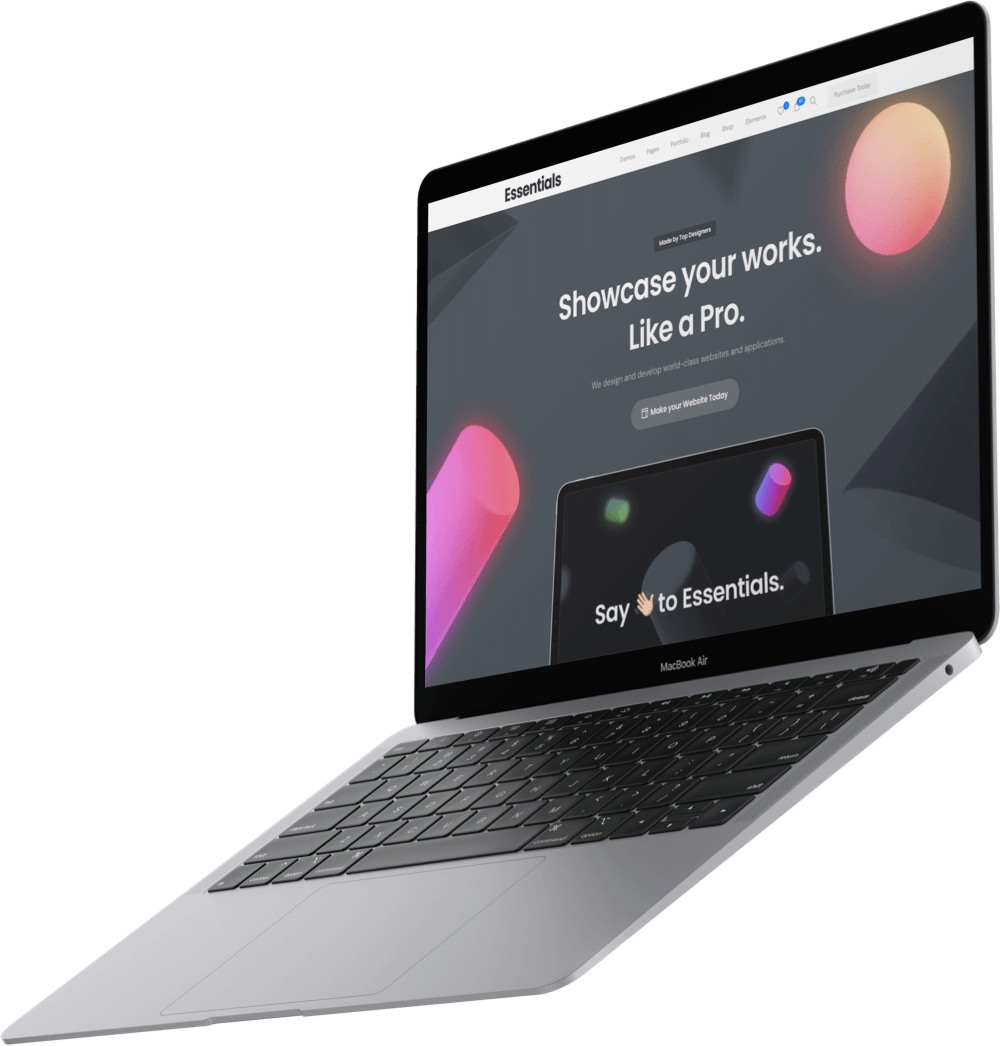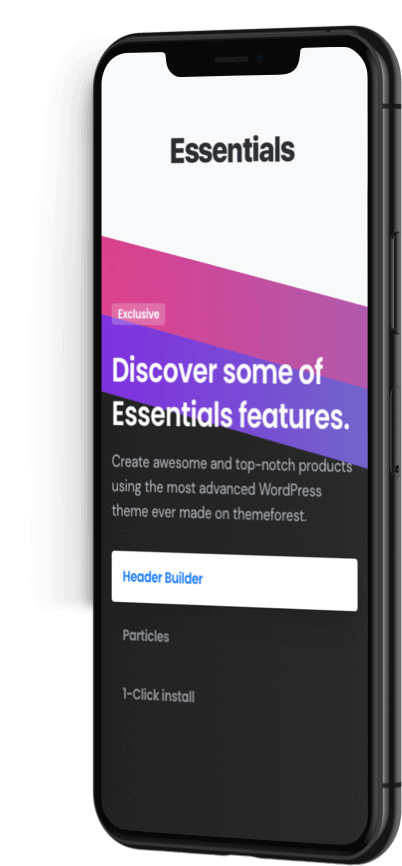 Top Tech Startup in Nigeria ecosystem
We design and develop world-class websites and applications, design better and spend less time without restricting creative freedom.
Quality website from our creative team
We offer high-quality and premium products and services that are customized according to clients' requirements. We work closely with clients to understand and address their specific needs. On every project, we engage multiple professionals to give more options. Having more options available to you means that you can mix and match elements from different concepts and incorporate them into the final project..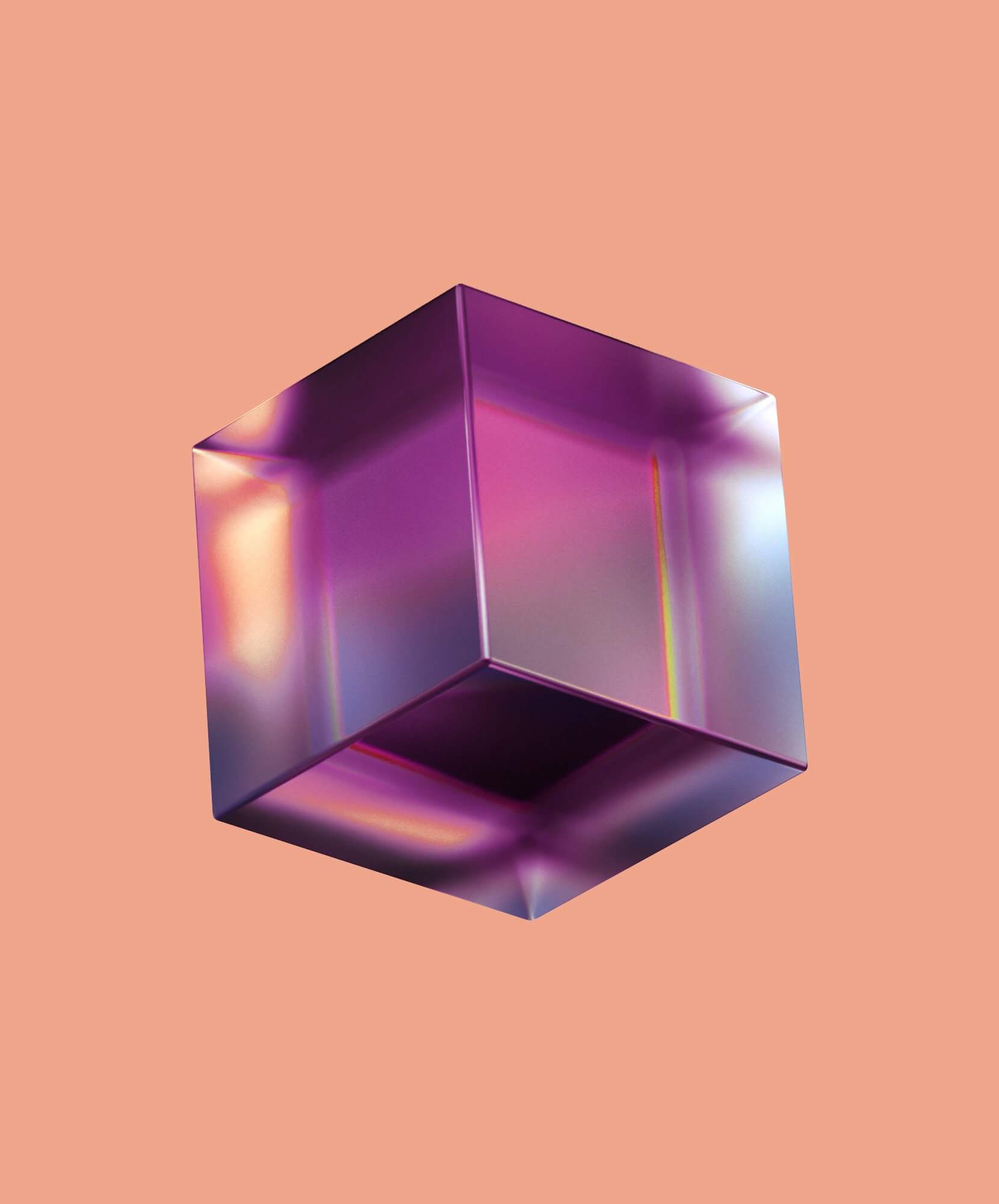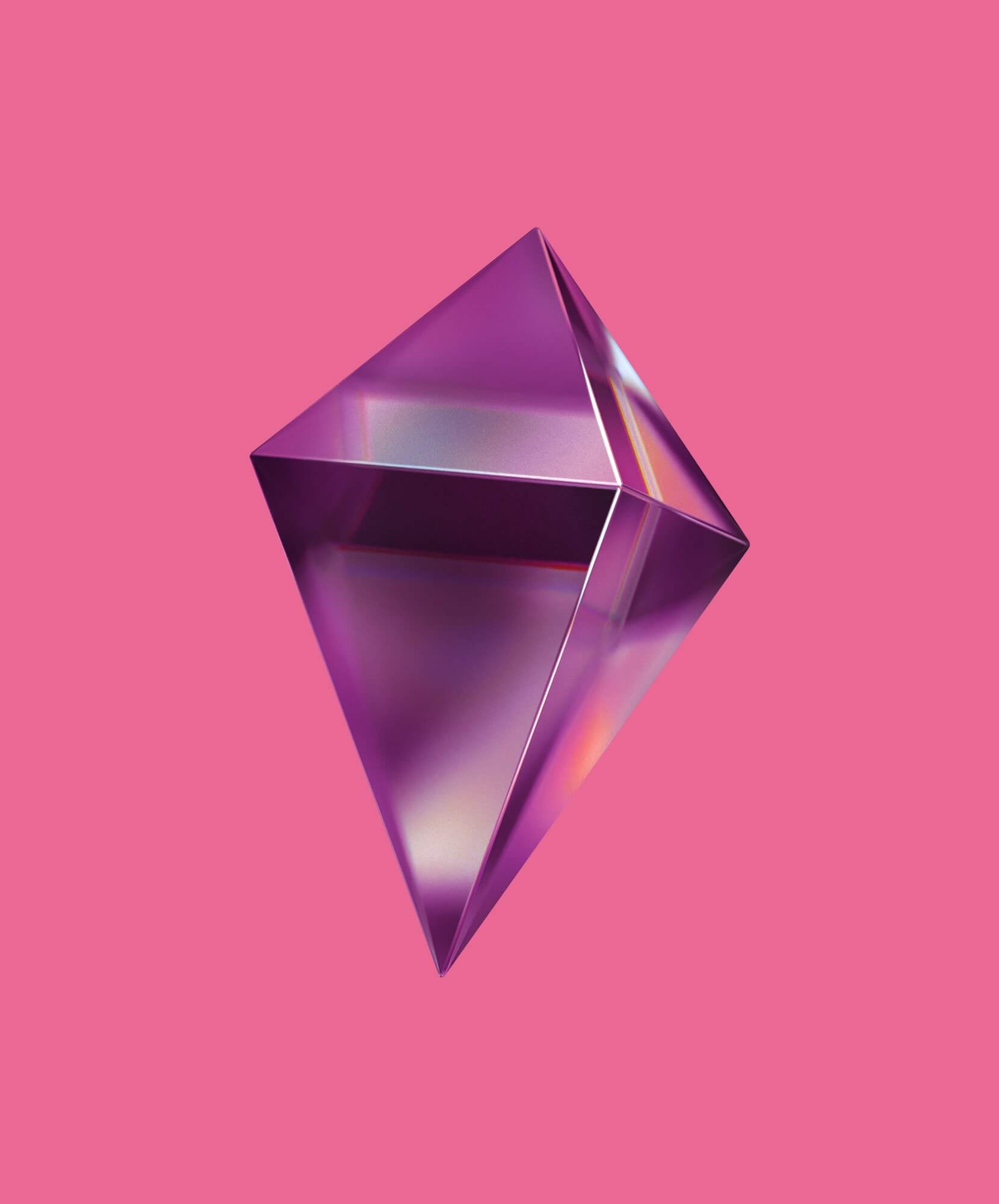 We provide high quality services since 2012
Research
Our process begins with thoughtful research
Plan
Planning in a methodical manner
Build
Create website that best represents clients business.
Publish
Make website available for everyone.